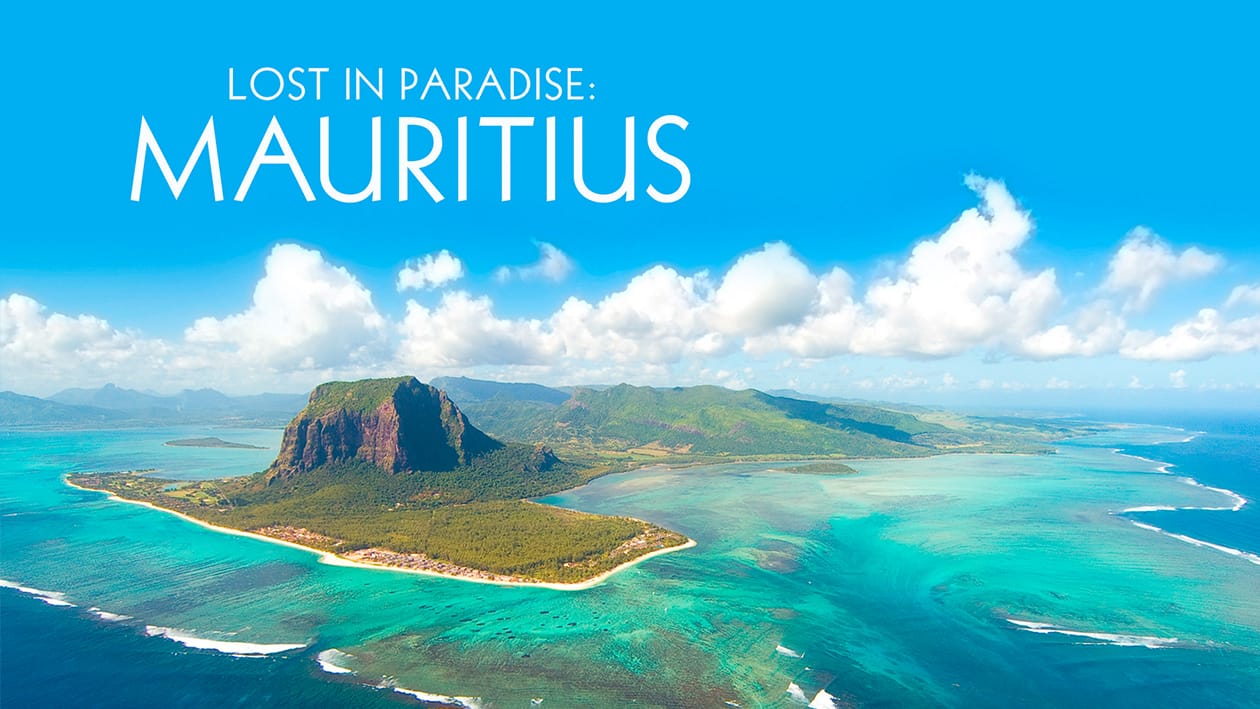 Our Story
MO GÂTO means My Cake in Mauritian Creole. It is the native language of Mauritius Island. I am originally from back there and moved to Halifax, Canada in 2014. Since I moved to Canada, there was a lot of things that were different from my small island, but mostly it was the weather and the food.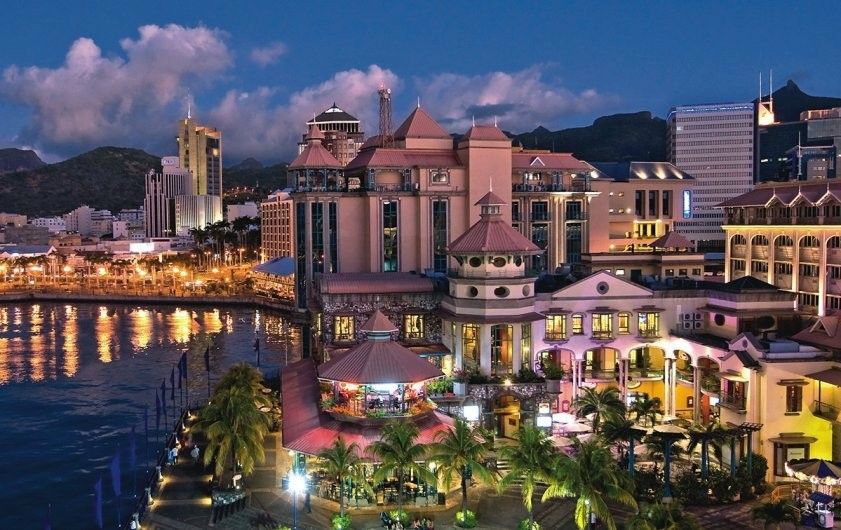 A lot of people did not even know Mauritius existed and I used to open my phone and google it to show people. One of my favorite foods from back home was
a cookie, Napolitaine. It is unique and I never saw it anywhere except in Mauritius. When I was still living on the Island, I would travel around and try to find the best place that sell Napolitaines. I did find it and enjoyed eating them nearly every day. Napolitaine was one of the things I did miss the most, and my mother would try to get me the best every time I visited back home.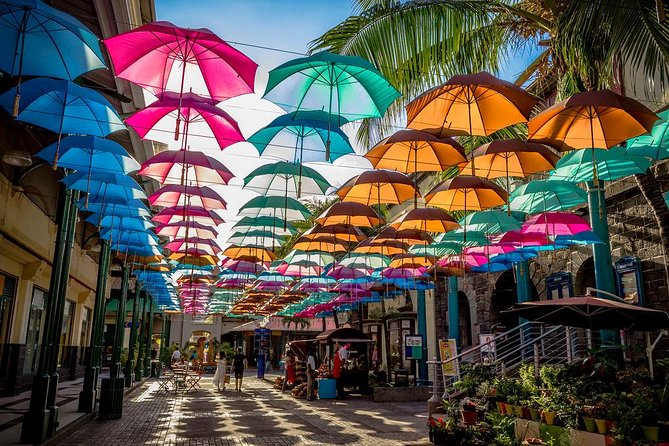 After I finished my studies, I decided to make Napolitaines for myself and they were as good as the one back home. A lot of my friends, peers, and people I knew loved them, and hence I decided to open MO GÂTO to share this amazing delicacy in Canada. My dream would be to be able to make it a very famous sweet, that will be known at least all around Canada, just like Mauritius.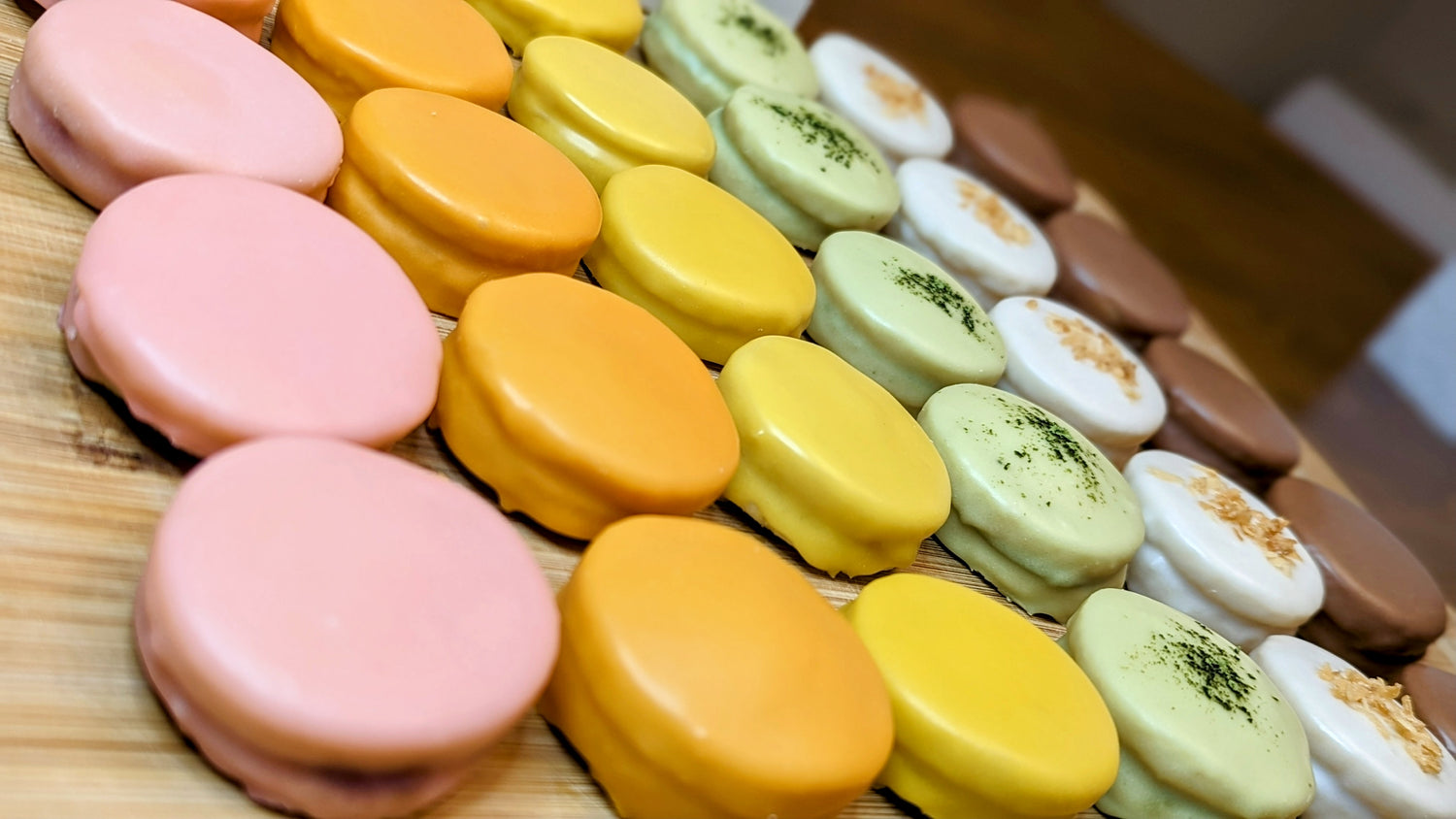 Origins of the Napolitaine
The Napolitaines are believe to have been originated from Mauritius. During the 1700's the French Colonized Mauritius and was named " Ile Maurice", the cookie is believed to be named after Napoleon Bonaparte, who was a Corsican-born French military commander and political leader who rose to prominence during the French Revolution and led successful campaigns during the Revolutionary War. It was originally made with regular icing sugar and any local berry Jam, most famously strawberry
Shop Now